When seeking inspiration for what I write, I almost always turn to the senses. I never write in silence; some kind of rock or heavy metal music plays in the background to get the words flowing. But to spark the story in the first place, I look for visual inspiration.
In a truly serendipitous discovery on Tumblr, I found the art of Italian painter and sculptor, Nicola Samori. His subverted Baroque style is a direct challenge to the viewer, and as I looked through his work, I felt a shiver chase down my spine. The dark beauty of his paintings makes my soul sing. They are a Gothic author's dreams lifted from the mind and page, and translated into a series of paintings that will provide me with inspiration for years to come.
When I finally pick up that first million dollar advance, one of Samori's paintings are right at the top of my list to buy.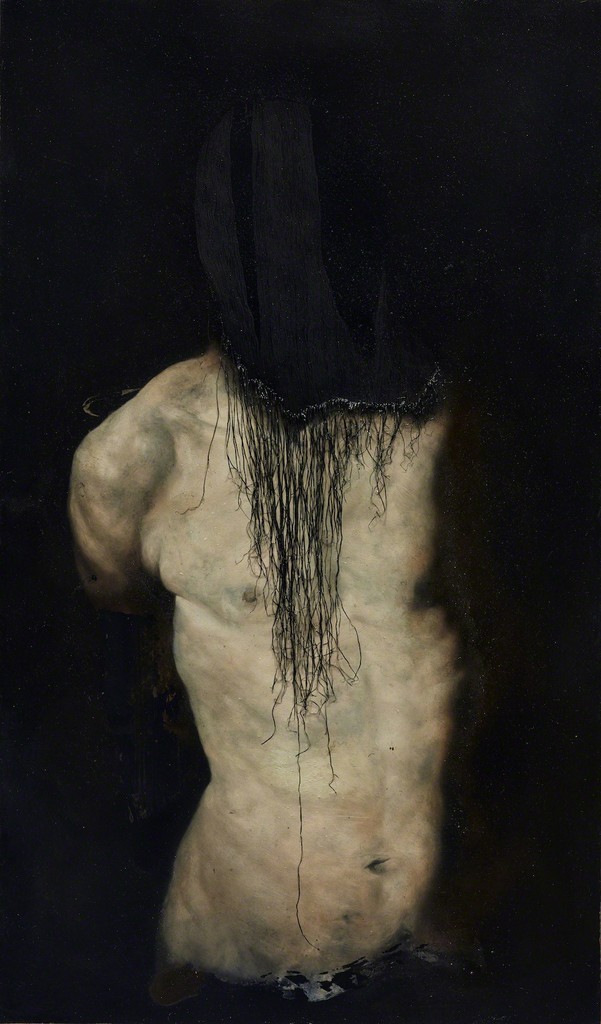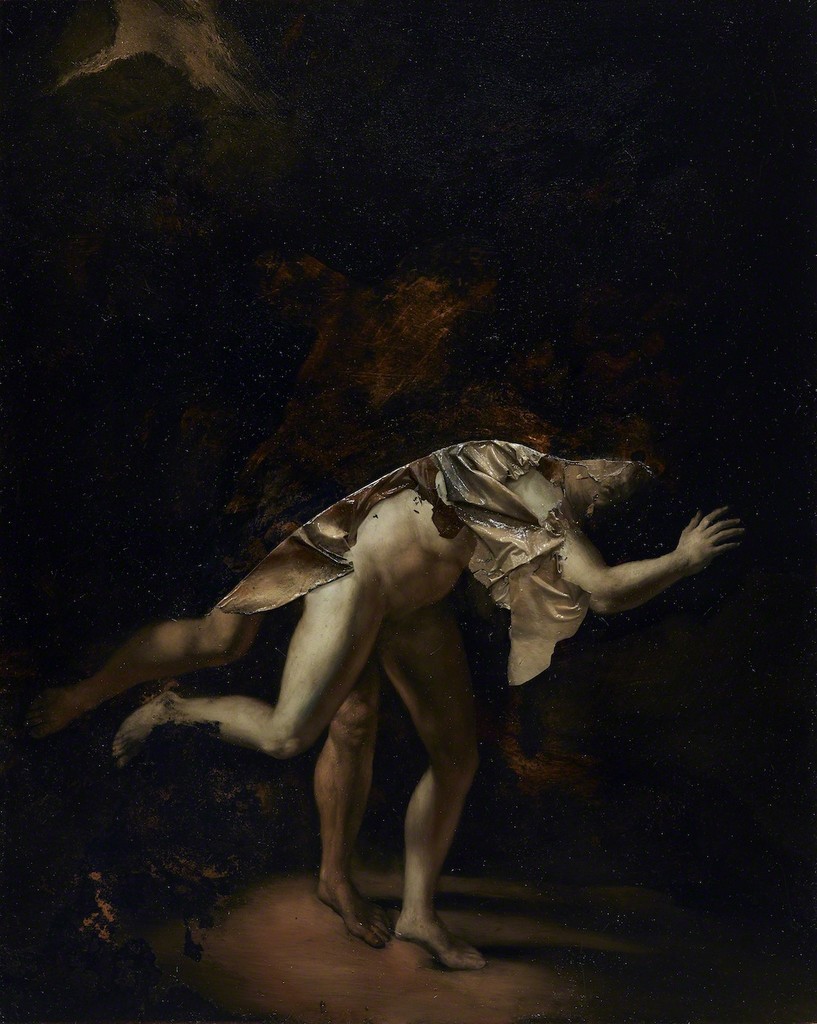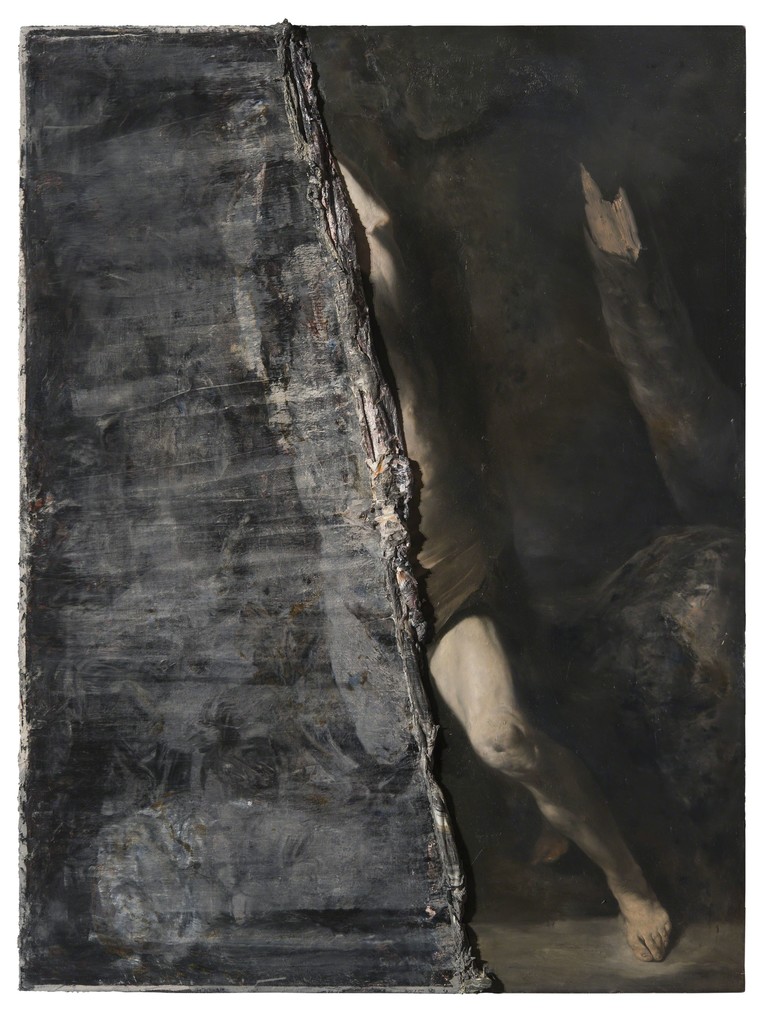 All images are the copyright of Nicola Samori, whose website is here and Artsy profile here.